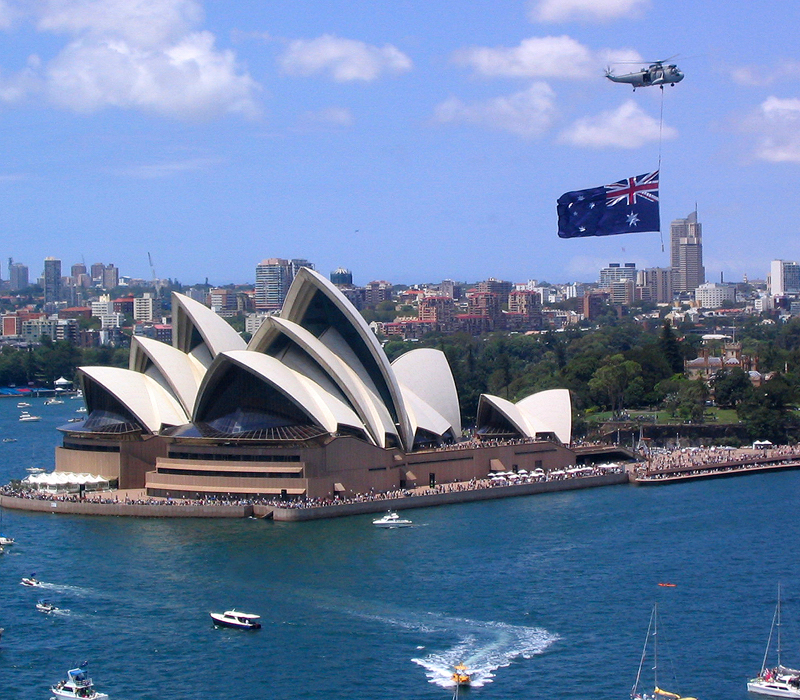 Australia is a multicultural, amicable society, so it is important to be sensitive to different cultures and lifestyles when interacting with locals who may come from a wide range of traditions.
In general, Australians feel they are an unpretentious people and are proud of this. An example of this is illustrated by what has been known as the 'tall poppy syndrome,' which refers to Australians' tendency to dislike people who self-aggrandize and act in an arrogant or aloof manner (being the 'tall poppy' that stands out above the others). Australians tend to support the underdog, and boasting about one's education or other achievements is frowned upon. This does not mean that people do not talk about their successes, but when applying for jobs it is important that you include evidence to support claims of skills and achievements.
Check out the full article for more information on communication styles in Australia.
More culture tips from around the world can be found by logging into your GoinGlobal account!
Don't have an account? Sign up for a free online demo to learn how you can utilize GoinGlobal's employment resources.