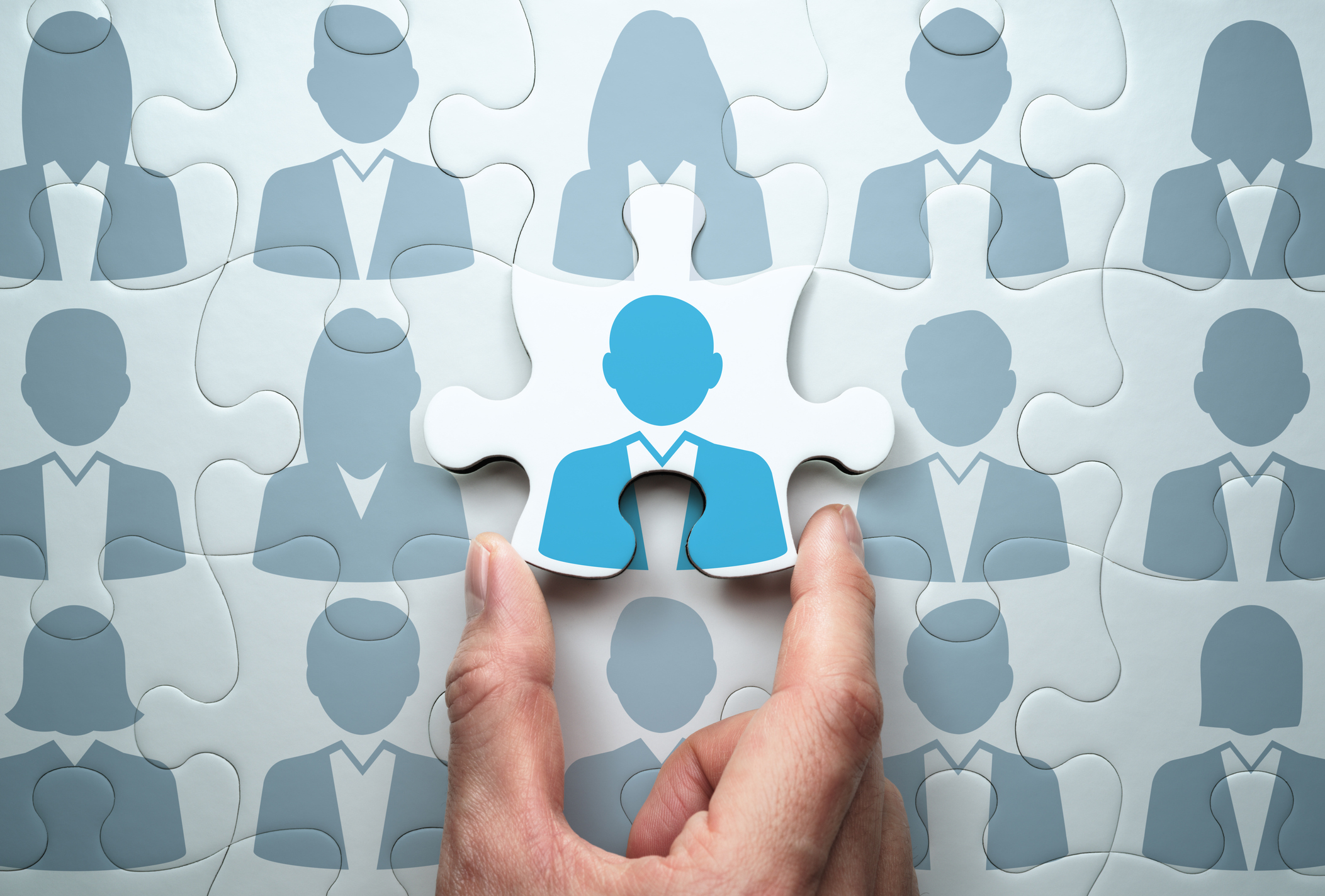 Networking is simply the process of making contacts. Learning how to make and nurture new contacts is a critical skill for everyone. When moving to a new country or city, this skill can make a tremendous difference to your success. Whether you are a student or business professional, networking can improve your understanding of the trends and opportunities in your professional field. 
It may be helpful to network with people in your profession or industry who can provide information that is useful for work or finding a job. You may network with people with similar interests with whom you socialize and who may also help you find work, get settled, resolve problems, or make friends.
When job hunting, it is especially important to remember that the vast majority of jobs are filled through personal and professional connections rather than through online job postings. Some companies even give preference to candidates who have an internal staff referral. 
Social networking sites have become a popular way for job seekers to contact professionals in their industries and find employment. It is important to carefully review the information you include in your profile. You should expect prospective employers to review your professional social networking profiles before extending an interview invitation. Employers may reject candidates for unprofessional behavior displayed online. Remove any postings that include pictures or text involving alcohol, illegal drugs, profanity, or sexual situations. Only share professionally appropriate email addresses or other contact information on your social networking sites. Pay special attention to your privacy settings, carefully restricting who can view your profile information and what kind of information you allow strangers to access.
To round out your knowledge, here are 10 general networking tips:
If you are networking outside of your home country, make an effort to learn the local language. If you only socialize with people who speak your language, your contacts will be limited. Even if you can only speak a little bit, your efforts will be perceived in a positive way. It is often easy to find people who will enjoy helping you practice your language skills, especially if you reciprocate and help teach them your language. Check Meetup for language practice groups.
Make sure your digital presence is professional. Choose an email address that makes a good impression. Create a voice-mail message that sounds professional. Make sure your social media profiles represent you well. Delete pictures, videos, and posts that may present you in a less-than-positive light. 
Take some time to write out a short statement that summarizes your experience and goals, then say it out loud. This is sometimes called your 'elevator speech.' There is no need to memorize it, but practicing it out loud will prepare you to coherently talk about yourself, whether it be for a volunteer position, internship, job, or business opportunity. This is also very useful for interviews.
Reach out to trade groups, professional organizations, and chambers of commerce prior to beginning your job search or moving. Ask them for information about your industry or professional field. Ask if they have people you should contact. Email is great, but a phone call is even better.  
When talking to a contact, avoid directly asking for or about a job. First, listen and learn about your new contact. Show an interest in their work and life. Then, tell them about yourself and your goals (briefly) and ask for their advice. Ask if they know anyone else you should talk to about your industry or profession. Be sure to take notes and write down information. It helps to develop a system for keeping track of contacts. 
Online groups and expat organizations are great initial sources of contacts and information about moving to a new locale.
Consider joining local sports clubs, social activity groups, non-profit organizations, or service clubs. Even though these are not business groups, they may provide great contacts for a variety of purposes ranging from housing to friendships to jobs.
Avoid the temptation to connect only with others your own age. If you are young, older, more experienced contacts can often provide you with significantly more information and connections than those in your own age group. If you are older, younger people may have technology skills and contacts in up-and-coming professional areas you are not familiar with.
Print and distribute business cards, even if you are not employed. A printed business card is still very important. In addition, electronic information on a phone is easy to lose track of amid an overload of information. Learn about the way this culture perceives and handles business cards. It is often useful to have one side in the local language and the other in English. Your picture on the card will help the contact remember who you are. 
Keep your network alive by staying in touch. Circle back to thank contacts for leading you to employment or to helpful resources. Reach out regularly to key people to arrange to have coffee or lunch together. Stay involved in professional and social groups and consider doing service positions within them.
Follow @goinglobal Tweet to @goinglobal
Access to GoinGlobal's resource database is provided through subscribing institutions. Contact your school's career center or library for access instructions.