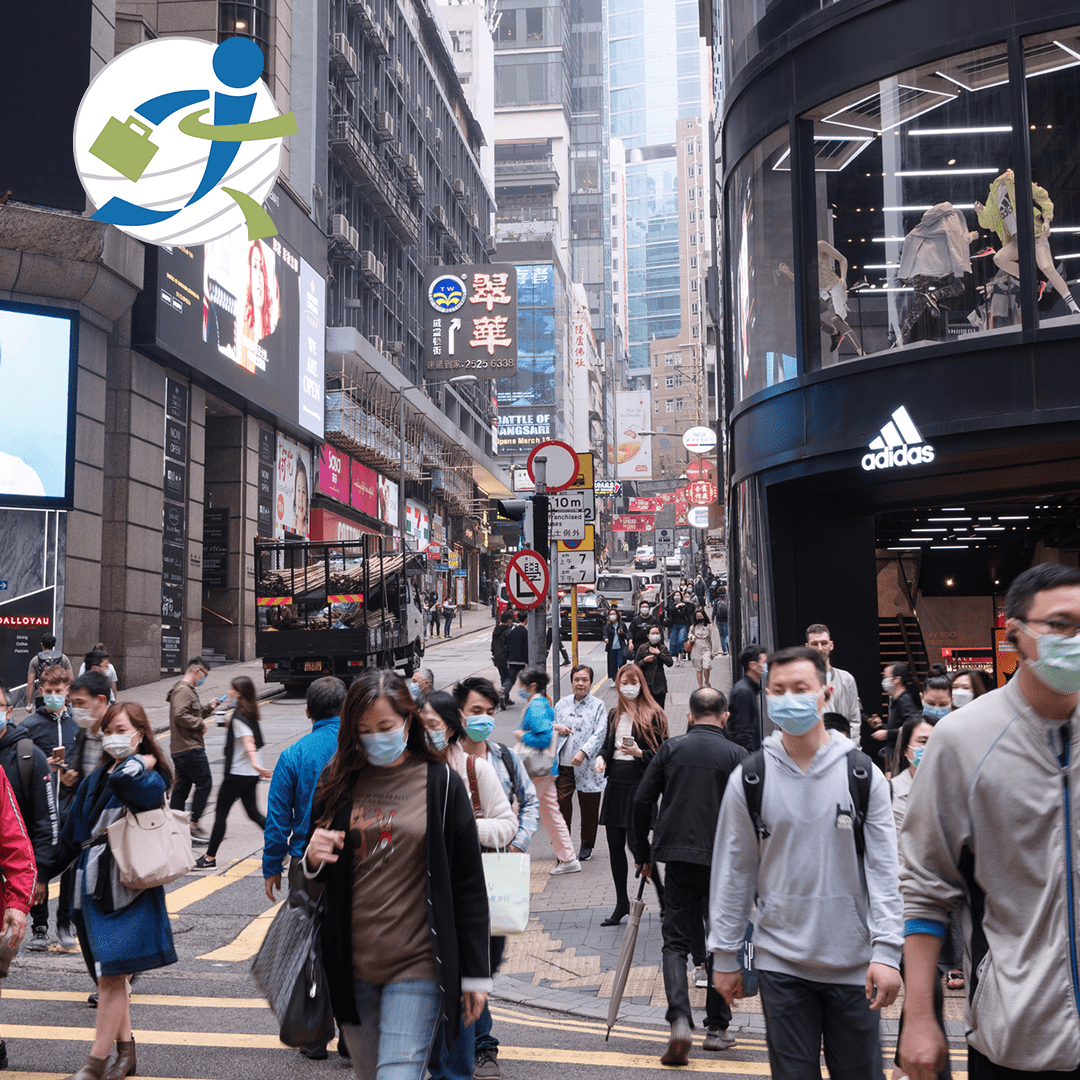 A snapshot of prices in big several cities across the world
By Mary Anne Thompson, founder and president, GoinGlobal Inc.
The COVID-19 (aka, Coronavirus) pandemic is impacting economies and stock markets throughout the world, but the full implications are not yet known. Economists will not be able to accurately forecast the worldwide fallout from the virus until well after it is under control. What can be done now is an up-to-date analysis of the impact to the cost of daily living in many cities around the world. Here is a snapshot of several major cities and their costs of living.
Sydney, Australia
Sydney, the capital of the state of New South Wales, may be the costliest city in Australia, but by global standards, it is becoming more affordable. Inflation has jumped from 0.1% to 2.2% in the first three months of the year – the highest inflation rate experienced by the country since 2014. Costs for alcohol and communication services such as mobile service providers and internet subscriptions are very high, while costs for clothing, transportation, recreation and cultural activities, education, personal care, housing, hotels and restaurant meals are high, Xpatulator reports.
Housing in Sydney is the most expensive in Australia. In fact, the city ranks 'severely unaffordable,' according to the Demographia International Housing Affordability Survey. Still, housing costs vary according to location, and the variance can be dramatic. Sydney is more expensive than its suburbs or other areas of New South Wales. Recently, the Covid-19 pandemic has caused a decrease in property value nationwide, as more owners are selling their houses. According to CoreLogic's monthly home value index, Sydney saw a 0.8% decrease in property prices. Yet, prices remain high. The median house price here is currently 1,143,012 AUD, and the median price for an apartment is 735,417 AUD.
Hong Kong
The Hong Kong Special Administrative Region (SAR) is expensive. For the second consecutive year, human resources firm Mercer ranked it the most expensive city in the world, while ECA International ranked it sixth (from fourth last year).
The main affordability problem is the cost of housing. It's the least affordable in the world, according to the latest Demographia International Housing Affordability Survey and CBRE Global Living 2020 research. In the last two years, however, prices have fallen, first because of the political unrest that hit the city in 2019, then due to the COVID-19 pandemic. This year, prices are expected to fall by 10% to 15%.
Food – particularly Western-style food – is also quite expensive, although one can reduce these costs by finding local eateries and buying local foods.
Nonetheless, foreign nationals tend to be happy with their disposable income in the city. Last year, the median wage was 18,200 HKD per month, up 3.8% from the year before.
Shanghai, China
Workers in Shanghai boast the highest minimum wage in Mainland China at 2,480 CNY per month. Average salaries are a good deal higher than the minimum wage and are some of the highest wages in the country. Last year, a worker's salary in Shanghai averaged 9,723 CNY per month. Foreign nationals working in the city earn some of the world's highest expat salaries.
Living here is costly. Shanghai ranks as the seventh-most expensive city globally, according to Mercer, while ECA International ranks it 19th most expensive city in Asia. Still, the cost of living is exactly half of that in New York City. Some items such as Western clothing are particularly more expensive.
Housing is typically the largest expense for foreigners, while local goods and services are quite affordable. The city is more affordable if you eat local foods, including fresh fruits and vegetables, and avoid pricier imported foods and Western-style eateries.
Berlin, Germany
As with any city, the cost of living in Berlin depends greatly on your lifestyle. Nevertheless, Germany's capital and the largest city remains relatively affordable compared to other global capitals. The overall cost of living here is lower than in Geneva, Oslo, London, Paris, New York City, or Tokyo. However, high property prices have driven up the cost of living in parts of the city.
Generally, salaries in eastern Germany tend to be lower than in the south. In Berlin, salaries are lower compared to other cities. Here, the average annual salary is 54,400 EUR – lower than the national average of 58,800 EUR, but the highest salary in eastern Germany.
Although rents have increased over the past decade, they are still lower than in other European cities. Nevertheless, the greatest expense will be housing ─ around one-quarter of monthly wages.
Follow @goinglobal Tweet to @goinglobal
Access to GoinGlobal's resource database is provided through subscribing institutions. Contact your school's career center or library for access instructions.