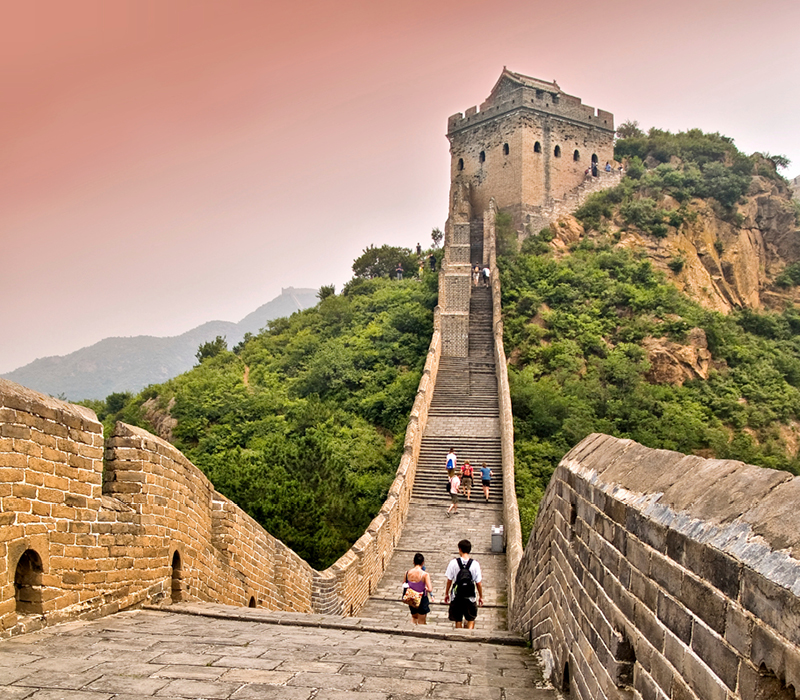 An increasing number of broke millennials are packing up their lives to move abroad—but how are they doing it? While having a comfortable financial cushion can certainly ease your transition abroad, it's still possible to make the move with very little cash.
In 2004, a young woman found herself in a situation many recent grads can relate to. She had no money and no luck with job prospects. Instead of succumbing to defeat by the "system" that is America, the land of high-cost of living and low employment, she took a major risk, booked a one-way ticket to Afghanistan with only $100 to her name and managed to land a job two weeks after her arrival.
There are a number of resources available for people looking to make the leap abroad, offering different types of assistance based on your needs. What the recipe ultimately boils down to is a little risk, networking, and some imagination.
Read the full story to learn more about this young woman's experience and the different programs available to help you make the leap.