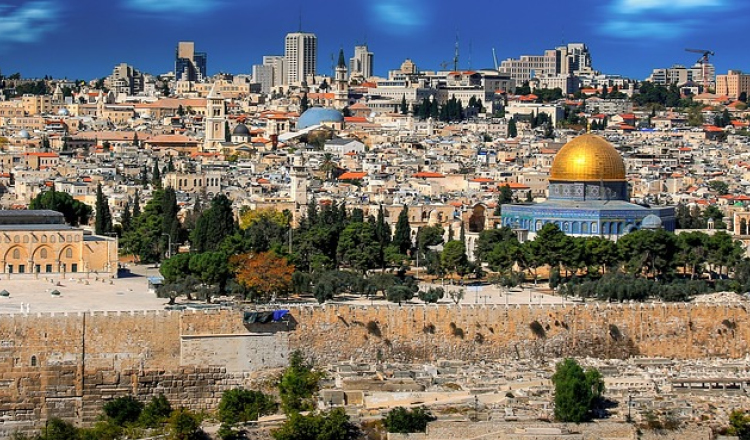 Though the cost of living is high, Israel offers expats a wide variety of quality housing and excellent health care.
By Mary Anne Thompson, founder, and president, Goinglobal, Inc.
Israel is an expensive country, where the cost of living can be higher than in many European and North American cities. As in other countries, the cost of living varies depending on where one chooses to settle. Small towns in the desert or in the mountains in the north will be less expensive than the center of main cities like Tel Aviv, Haifa or Jerusalem.
Not everything is costly in the country. The average house rent is relatively inexpensive, though the cost of clothes, food, transportation, and personal care is higher.
Renting or buying property in Israel has become increasingly expensive in recent years, mainly due to a shortage of new homes and increasing demand. Israeli citizens and foreign nationals living in main cities tend to rent apartments, and young people usually share an accommodation with roommates.
There are popular English-speaking neighborhoods where foreign nationals tend to live and very religious neighborhoods for Jewish communities. Orthodox Jewish community members tend to observe Shabbat (the Jewish Sabbath) and other holy days very strictly and may block public transit in their neighborhood during these times.
Only Israeli citizens, permanent residents and Jewish immigrants in the process of making Aliyah – meaning 'ascent,' referring to the immigration of Jewish people from the diaspora to Israel – are entitled to participation in the government health care plan. All foreigners need to have valid private health insurance for the duration of their stay; most receive their private insurance coverage through their employers.
Medical care in Israel is of high quality, and medical staff members usually speak many languages. Some public hospitals in large cities even have dedicated hotlines for patients who speak different languages.
Follow @goinglobal
Tweet to @goinglobal
Information on employment outlook for more countries can be found by logging into your GoinGlobal account!
Don't have an account? Sign up for a free online demo to learn how you can utilize GoinGlobal's employment resources.