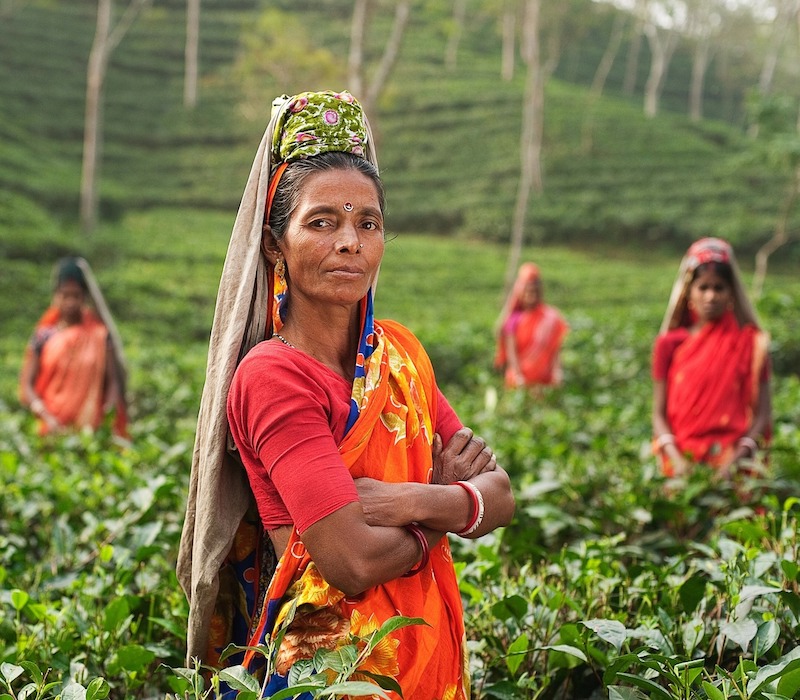 Despite ongoing challenges, India is still hiring more than any other Southeast Asian country across a variety of job sectors.
By Mary Anne Thompson, founder and president, Goinglobal, Inc.
India is a bright spot in the global economy, with its burgeoning middle class, growing consumer markets, and large English-speaking population. Its unemployment rate currently stands at a relatively low 4.8 percent. The country does face challenges, however. Twenty percent of Indians are poor, and the vast majority of them work in the informal sector. India also will have the world's largest number of young people by 2022. The challenge is enabling them to become employable. And, while India has some very good technical universities, employers find more than half of candidates lack the necessary skills. However, most of last year's new jobs in Southern Asia were created in India.
The five positions that are hardest to fill in India are:
• IT personnel
• Accounting and finance staff
• Project managers
• Sales managers
• Customer service/support representatives
Skills in Demand are:
• SMAC (Social, Mobile, Analytics & The Cloud) skills
• Digital marketing
• Big data
• Product specialists
• Information technology
The hiring of foreign workers in India has slowed recently as employers seek local candidates. Indian companies, both large and medium-sized, will hire foreign workers if the cost of hiring them is the same as for locals. Most of the hiring of foreign workers is done at the senior levels by multinational companies.
Even though India's economic growth has slowed recently, the country still has more to offer job seekers than most Southeast Asia countries. Its challenges, including poverty, infrastructure, and skills shortages, still exist, though India's positive attributes continue to help the country move forward.
Check out the full article for a closer look at India's employment outlook.
Information on employment outlook for more countries can be found by logging into your GoinGlobal account!
Don't have an account? Sign up for a free online demo to learn how you can utilize GoinGlobal's employment resources.