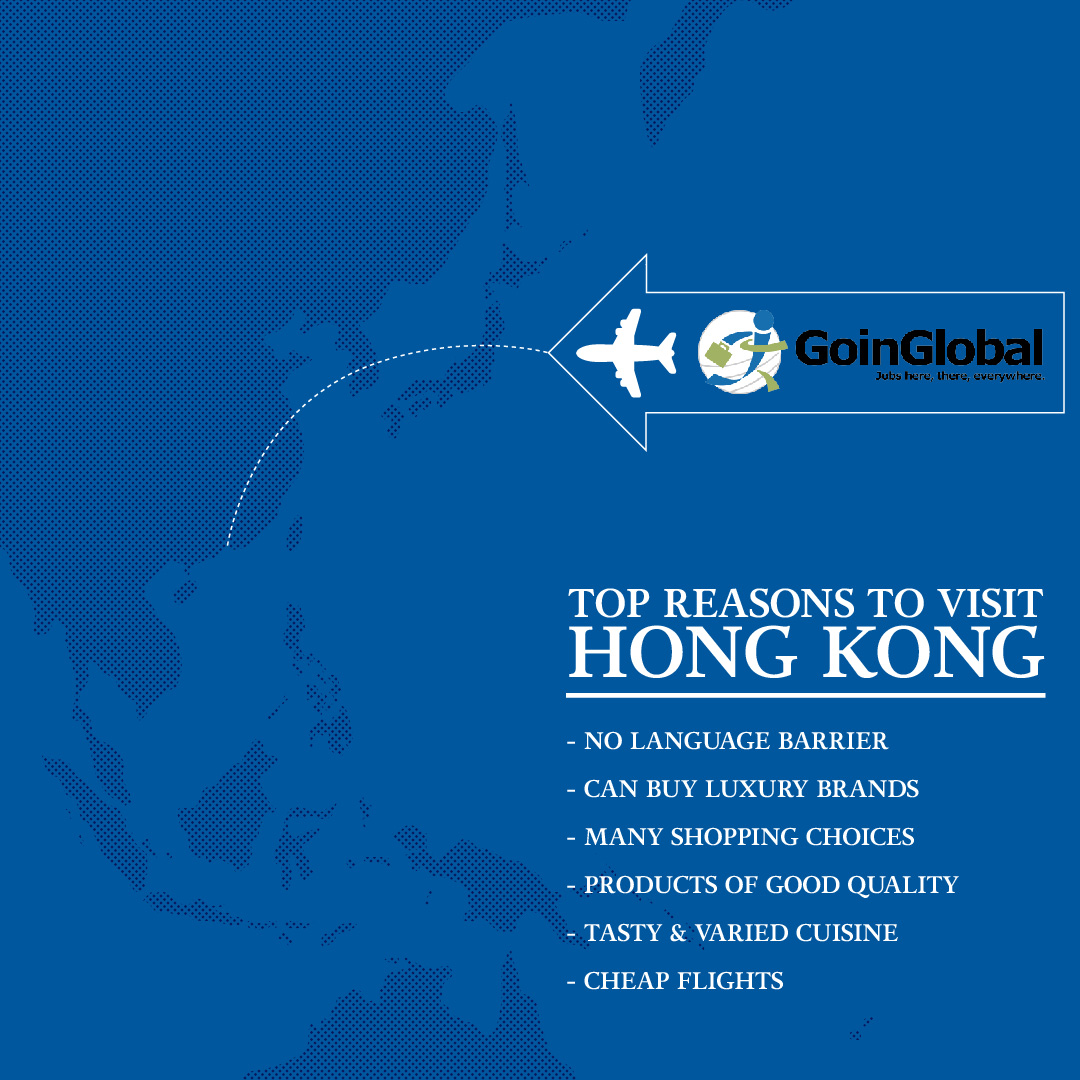 The Hong Kong government recently announced a new employment visa program aimed at eligible foreign and Mainland Chinese nationals engaged in research and development. The Technology Talent Admission Scheme (TechTAS) is a three-year pilot program set to begin in June.
TechTAS is expected to streamline the admission of research and development professionals participating in either the Hong Kong Science and Technology Parks Corporation (HKSTPC) or the Hong Kong Cyberport Management Company Limited (Cyberport). Qualified companies will need to apply for a quota through HKSTPC or Cyberport. Once granted, they can use the quota to sponsor a TechTAS visa application for their employee with the Immigration Department. The government foresees a typical processing time of two weeks, upon receipt of all required documents.
To qualify for sponsorship of foreign nationals under the TechTAS visa, a company must be a participant in the HKSTPC or Cyberport. It also must be seeking to work in one of the following technological fields: biotechnology, artificial intelligence, cybersecurity, robotics, data analytics, financial technologies or material science.
To be eligible, the sponsored employee must be:
a full-time employee in Hong Kong by the sponsoring company;
engaged principally in conducting research and development in the above-mentioned technology fields;
a STEM degree-holder from one of the top 100 universities in the latest STEM-related ranking tables of the QS World University Rankings, the Times Higher Education World University Rankings or the Academic Ranking of World Universities;
have at least one year of work experience in a relevant technology field for bachelor's degree holders (work experience is not compulsory for those with a master's or doctoral degree);
offered a salary broadly commensurate with the prevailing market level for comparable jobs in Hong Kong.
TechTAS visa holders may apply to sponsor their spouse and unmarried dependent children under the age of 18 under the visa. TechTAS visa holders can apply for permanent residence after seven years of continuous residence.
The streamlined TechTAS visa process will allow qualified foreign nationals to start working in Hong Kong sooner than under other visas. Also, those technology companies awarded quotas will no longer need to comply with the requirement to repeatedly demonstrate local recruitment failure every time they seek to bring in talent.
During the first year of the three-year pilot program, the government is expected to issue up to 1,000 TechTAS visas.