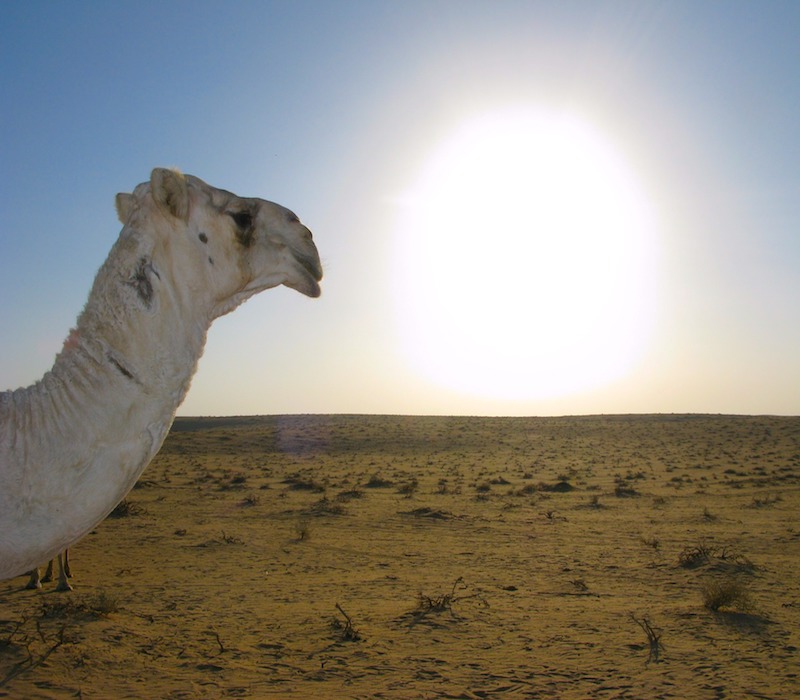 Saudi Arabia is showing talent shortages in a multitude of job sectors and putting plans in place to combat the deficit and balance its workforce.
By Mary Anne Thompson, founder and president, Goinglobal, Inc.
According to a recent survey, 65% of Saudi Arabia employers will 'definitely' or 'probably' be hiring within the next three months. Surveyed employers indicated the need for qualified professionals to work in business management, engineering, and administration.
There is currently a skills shortage in Saudi Arabia. Employers are looking for workers who can communicate well in Arabic and English, as well as those with good leadership skills and those who are team players. Also in demand are jobseekers with post-graduate degrees in business management, engineering, administration, commerce management, computer science and information technology.
In the Long Term
Jobseekers with professional, technological and managerial skills will find that their skills remain in high demand for the foreseeable future. Jobs are available in a multitude of sectors, including oil and gas, energy generation, petrochemical industry, construction, information technology and engineering. Placement agencies cite several reasons for difficulty in filling these positions. The top three reasons are a lack of applicants with suitable experience, the fact that the most in-demand workers are already employed, and most employers requiring a high standard of qualifications.
Conclusion
Saudi Arabia is decreasing its dependence on oil and diversifying economically. While this should help the country in the long-term, in the short-term there are talent shortages and a multitude of job openings that are difficult to fill. However, there are plans in place to combat these challenges. There is still plenty of work for foreign nationals, though Saudis are working hard to reclaim their jobs when possible.
Check out the full article for a closer look at Saudi Arabia's employment outlook.
Information on employment outlook for more countries can be found by logging into your GoinGlobal account!
Don't have an account? Sign up for a free online demo to learn how you can utilize GoinGlobal's employment resources.