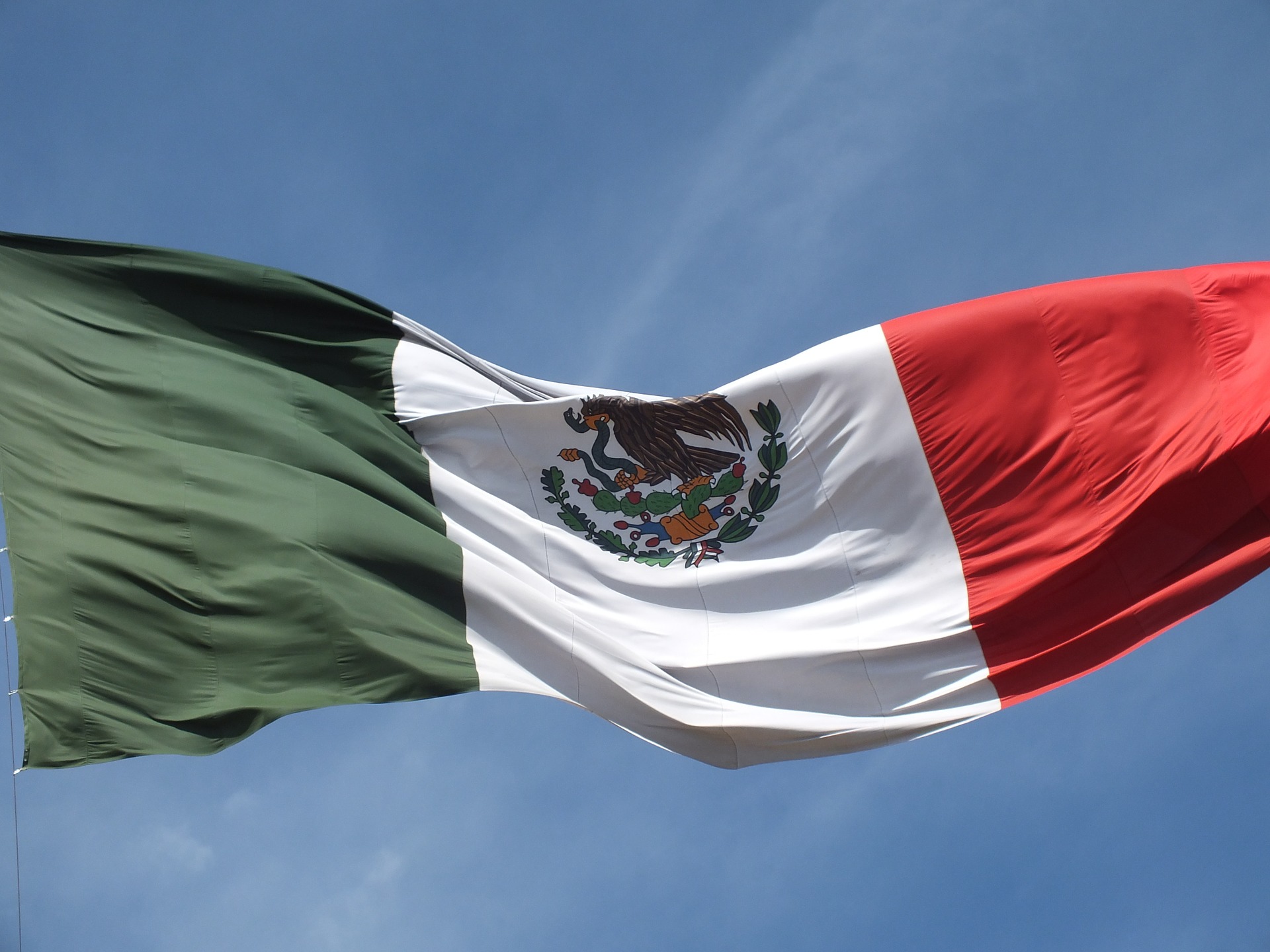 Mexico's unemployment is low, and enthusiasm is high as the country seeks talent for its many job opportunities.
By Mary Ann Thompson, founder and president, Goinglobal, Inc.
Mexico's overall unemployment rate sits at 3.4%, the lowest it's been in recent years. However, youth unemployment is relatively higher, affecting 6.7% of Mexicans between 15 and 24. The country also continues to have a large informal job sector, accounting for 57% of total employment.
Job prospects are promising overall with talent needed in areas spanning from IT to health care and accounting to education. Though there is some uncertainty about the future, particularly regarding NAFTA and other dealings with the U.S., Mexico is peering into a bright future.
Job Opportunities
The following list shows the career paths that currently offer the most job opportunities, according to recent surveys by the Employment Observatory:
Accounting
Architecture
Basic education teacher training
Business administration and management
Industrial engineering
IT
Law
Medicine
Nursing
Psychology
As the economy keeps growing and professional opportunities improve in the country, Mexico will need more specialized workers. These ten careers will guarantee the best professional prospects in Mexico's future, according to the latest data by Observatorio Laboral de la Secretaría del Trabajo (Ministry of Labor's Observatory):
Environmental engineering
Biotechnology
Robotics and mechatronics
Surgeons
Psychologists
IT
Electronic trade
Tourism
Teaching
Translation
Mexico needs talent to fill the gaps that exist as it advances and progresses with the rest of the world. There is an air of positivity in the country, though, as unemployment remains low, and the economy is growing. Even with the unpredictability brought on by the U.S. president's thoughts on NAFTA, Mexico is moving forward undaunted.
Follow @goinglobal
Tweet to @goinglobal
Information on employment outlook for more countries can be found by logging into your GoinGlobal account!
Don't have an account? Sign up for a free online demo to learn how you can utilize GoinGlobal's employment resources.