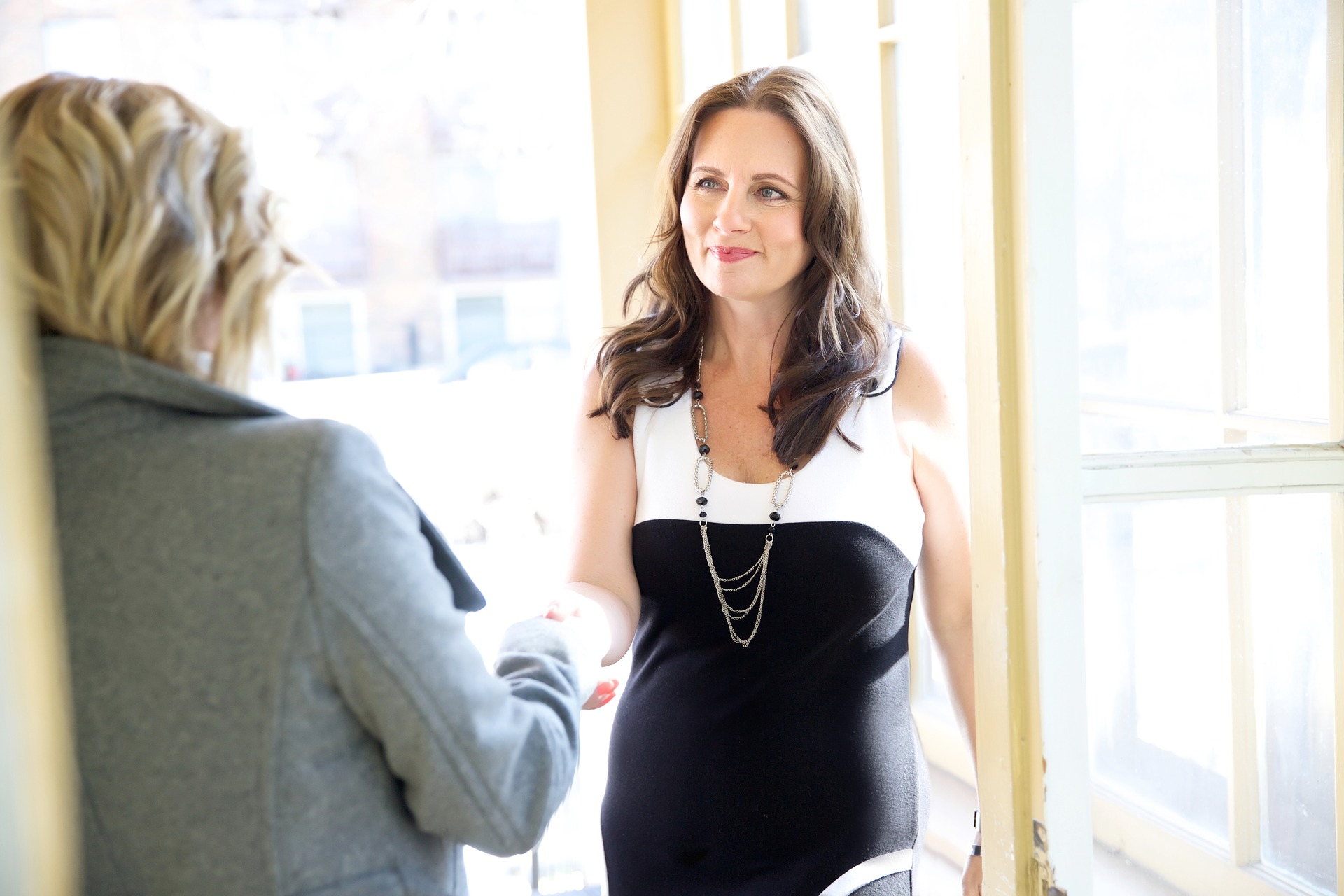 Job interviews can be nerve-wracking, scary, exhilarating, educational, disappointing or exhausting (add your own adjectives here). The list can go on and on. The bottom line is, if you've gone about the interview the right way, it has been hard work. And, that work likely began months prior to the interview, with resumé preparation, following by resumé sending, then further research on the company or companies of interest and the pre-interview, which can consist of everything from a background check to choosing your outfit and getting a haircut. Just arriving to the interview on time and sitting down to it can sometimes feel like an accomplishment all on its own, but, in truth, the hardest work has just begun at this point.
During the interview, you must demonstrate your knowledge of the company and the job being offered; you can share your past experiences and shed some light on who you are and why you would make an excellent employee. All of this needs to be done in a professional, confident manner, despite your sweaty palms and pounding heart.
If you've gotten through all of these stages of the interview process, you should be congratulated on a job well done, though not a job complete. There is still one essential piece of the puzzle that needs to be put in place before you can be satisfied that you have done all you could to secure this job. It is the thing that may separate you from other candidates: the proper post-interview work.
Though every company is different and, for those job hunting abroad, every country is different, there are some common post-interview courtesies and recommendations. Here is a list that might help you stand out from the crowd:
Ask for a timeline: At the end of the interview, if this information is not volunteered to you, it is generally appropriate to ask when the results of the interview process will be shared, or when it would be acceptable to make a phone call to inquire about the process. Some companies may make a decision on the position in a week's time, while others may take a month or more. Knowing this will keep you from being overly anxious about the results.
The all-important 'Thank You' note: Whether you send a thank you note by email or snail mail, it is generally appreciated. It also keeps you in the forefront of the interviewer's mind and demonstrates good manners and professionalism. It can be simple and to the point, thanking the interviewer for the interview, reiterating your interest in the company and job, and assuring them that you look forward to hearing from them. Demonstrating that continued interest in the position is important; it may not have been obvious at the end of the interview whether or not you still felt excited about the job; this takes that potential doubt away.
Prepare yourself for subsequent interviews: It is a good practice immediately after the interview for you to review the questions that were asked and write down what you can remember. In the event you are called back for a second interview, it can prove helpful if you go over the questions and answers from the initial interview before you see them again. This allows you to evaluate your performance and improve on deficiencies — not only for a possible second interview, but when preparing for future interviews as well.
Keep some perspective: Remember there are many companies and jobs out there; so, while you wait to hear about this one, keep looking, keep interviewing and stay positive. That perfect job is out there.
Follow @goinglobal
Tweet to @goinglobal
Information on employment outlook for more countries can be found by logging into your GoinGlobal account!
Don't have an account? Sign up for a free online demo to learn how you can utilize GoinGlobal's employment resources.