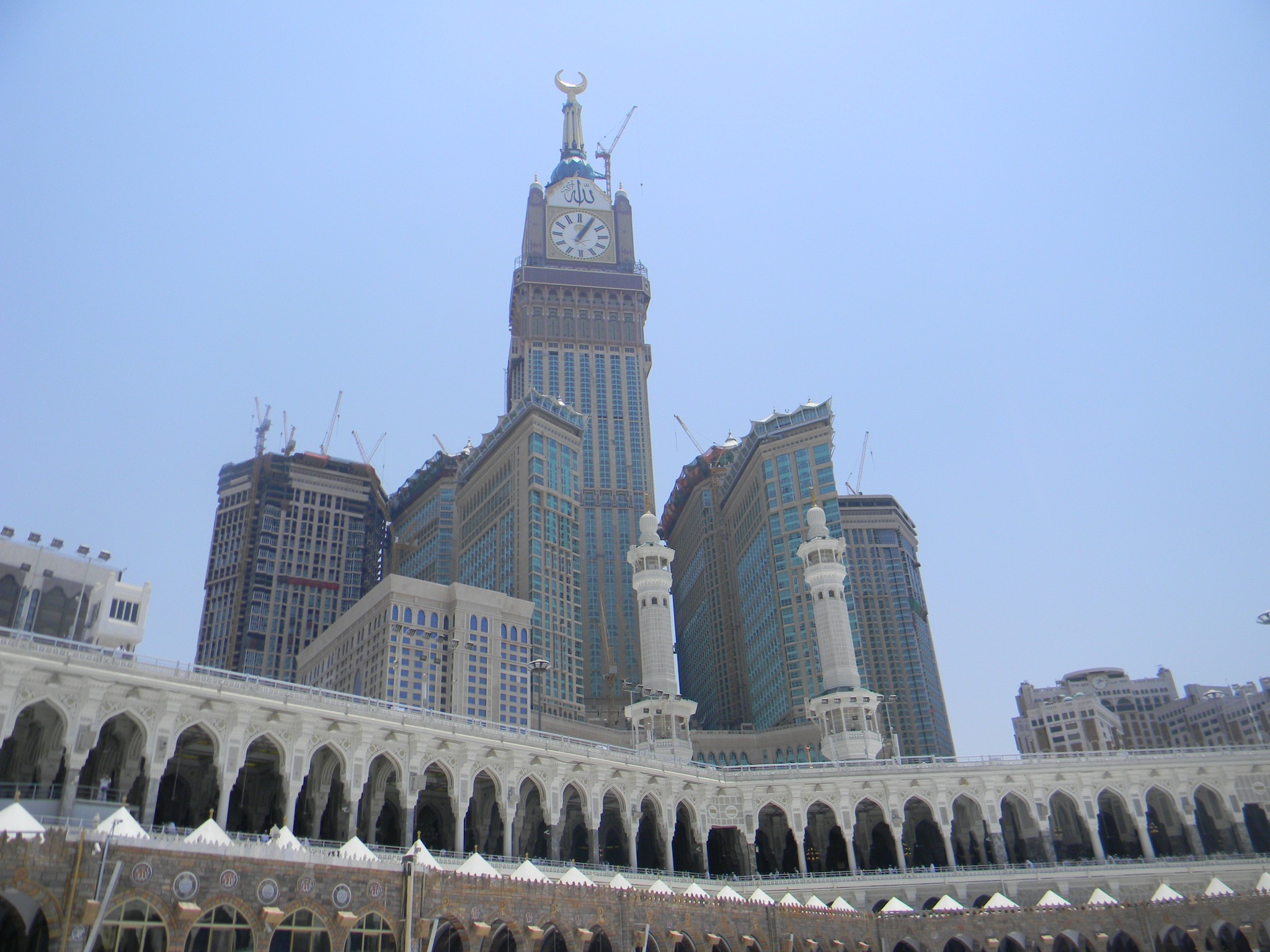 The Kingdom of Saudi Arabia still offers plenty of job opportunities for expats, even as the country puts more emphasis on hiring locals.
By Mary Anne Thompson, founder, and president, Goinglobal, Inc.
Though the Kingdom of Saudi Arabia is working to increase the rate of Saudi employment in the private sector, the country still employs significant numbers of highly skilled foreign workers, predominantly in the energy and construction industries, as well as in IT, healthcare, teaching, telecommunications, and banking and financial services. Furthermore, the Saudi government has been investing in urban planning, transportation infrastructure, renewable energy initiatives and water resource management, all sectors where foreigners with the right skills can find ample employment opportunities.
One of the best ways to find a job in Saudi Arabia is via intra-company transfers within multinational corporations. It is usually best to have a job offer before moving to the country.
A recent survey by Middle East job site Bayt.com reports employers most need professionals with experience in sales and marketing, team management and IT. Top roles in demand are sales managers and sales executives, accountants, marketing managers, customer service representatives, public relations specialists and human resource (HR) professionals.
Professionals with junior- and mid-level experience are most in demand. The academic and educational qualifications most sought-after by employers include the following:
Business degree (college/post-graduate)
Business management degree (college/post-graduate)
Engineering degree (college/post-graduate)
Computer science qualifications
Information technology degree
Most Sought-After Skills in Job Candidates
Good communication skills (Arabic and English)
Team player
Flexibility
Ability to work under pressure
Efficient/productive
Desire to make a difference
Leadership skills
Negotiation skills
(Photo Credit: Hotel Al Abrar Mecca Saudi Arabia)