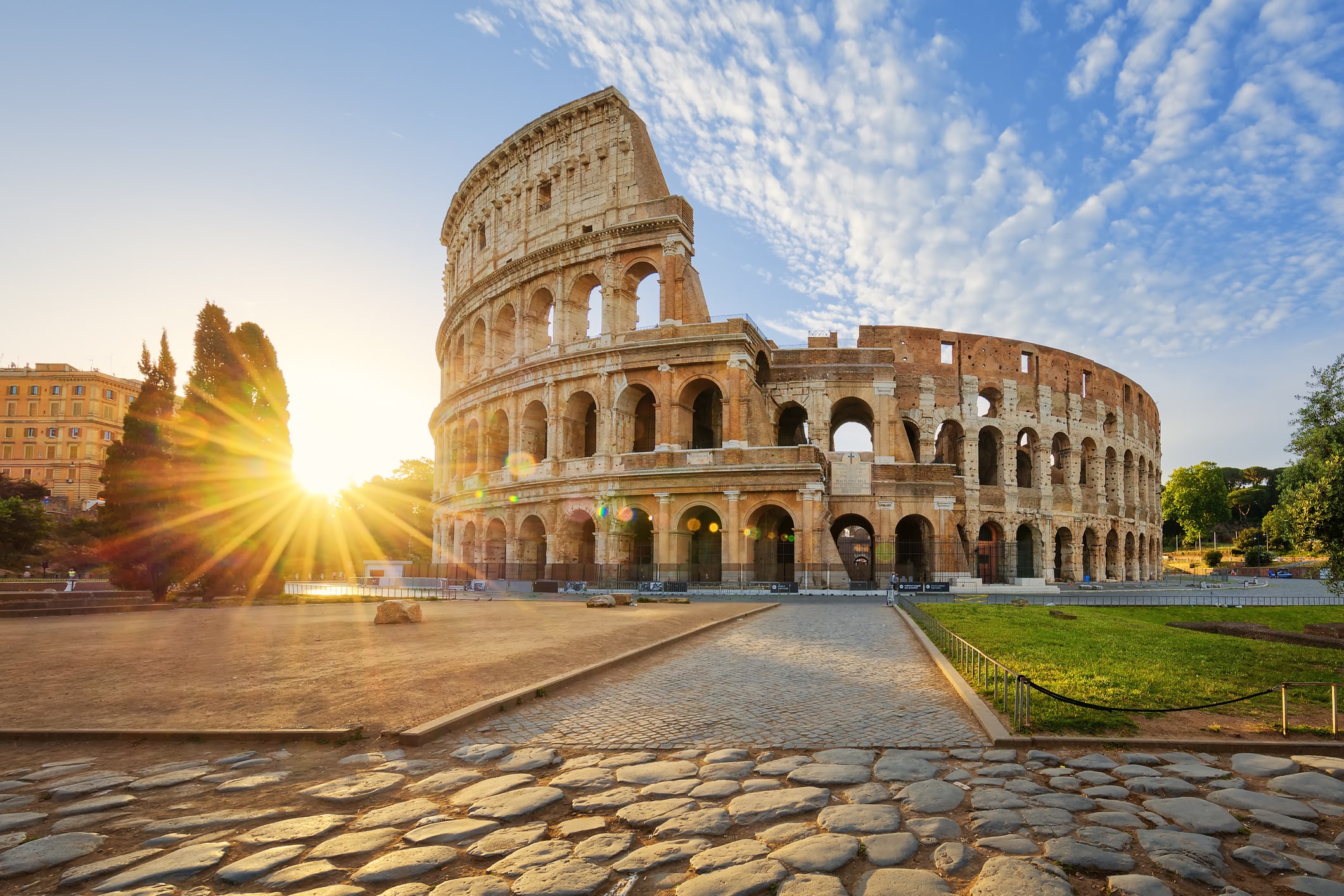 When trying to secure that dream job abroad, there are so many things to consider, including the career and financial implications, your loved ones, travel and educational opportunities, and cultural fit. Once you've decided to move full steam ahead and go for it, you then have to send out your resumé/CV and hope the company and job you want wants you. Creating a top-notch resumé/CV and cover letter is one of the most important first steps to getting your job hunt off on the right foot. In Italy, a good resumé/CV is key to getting in the door, getting noticed and, ultimately, getting an interview that could lead you to that dream job.
Here are some tips for putting together a resumé/CV that will have companies in Italy giving you a call:
Ensure your resumé/CV and cover letter are free of writing errors; poorly written Italian is not appreciated.
The best way to send your resumé/CV and cover letter is as a PDF via email.
Responses to job ads and blind applications require different kinds of cover letters.
In your cover letter, mention if you're moving to Italy soon or if you're eligible to work there.
Functional resumés/CV are not used in Italy.
The header of your resumé/CV should include your name. Sounds obvious, but mistakes happen.
Resumés in Italy do not normally devote much space to hobbies and recreational activities.
Pictures and other documents are not normally included unless requested.
Letters of recommendation are not common but may be asked for during the recruitment process.
Include a statement that authorizes a firm to contact you.
More Details
Cover letters in Italy tend to be formal in style and format. They should be brief and clear about the job being sought and no longer than one page in length. Font and size should be the same as that used for the resumé/CV.
The majority of recruitment agencies and headhunters in Italy allow you to apply online. In most cases, it is possible to post your resumé/CV only, while a brief description of your skills and expertise (a substitution for the cover letter) should be inserted in the 'comments' section. Often you are asked to send the resumé/CV via email, so the cover letter needs to be sent in the body of the email.
Make sure to address the letter to a specific person (e.g., the HR director in the case of a small or medium-sized organization, or the recruitment and selection manager in the case of a large company) and to use the proper title of the person being addressed.
When responding to a job advertisement, it is essential to ensure that the cover letter explains clearly how your skills and competencies match the criteria listed in the job post.
If sending a speculative application to a company, it is advisable for the cover letter to emphasize your interest in that specific company. Check the company website first and see if an e-recruitment process is in place.
Some Realities
As in most countries, personal contacts and networking are critical to a job search. Italians would prefer to hire a person who has been introduced by someone they already know and trust. Thus, it is essential for a successful job hunting strategy to include building up a good network and finding well-connected contacts who can establish the right introductions. It is, in fact, quite common in Italy to get the first informational interview through an acquaintance. Nevertheless, the resumé/CV continues to be an essential part of the process.
While the ideal resumé/CV does not exist for every occasion, in general, it is not necessary to write a new resumé/CV for each job. Applying for different jobs becomes a matter of tailoring your resumé/CV to the individual job. When revising your resumé/CV, highlight the information and personal characteristics pertinent to the specific job and delete information that is not relevant.
Italians tend to avoid accomplishment statements in their CVs in order to avoid sounding inappropriate or arrogant. It is better to bring up these details during a face-to-face interview.
A good resumé/CV is reader-friendly and clear, containing all the necessary information organized efficiently on the page. Often, the most effective strategy for simplifying your resumé/CV is to divide it into sections. Sections are structured to emphasize the most important pieces of information. For example, if you want to stress your language skills, include a section on language experience. Alternatively, if you have specialized knowledge or qualifications, highlight it prominently by creating a specific section.
The average resumé/CV in Italy is two or three pages in length for professionals with more than three or four years of experience, while graduates with internships can distribute a concise one-page resumé/CV.
The Europass
The Europass provides a standardized platform for European jobseekers to study and work in other European countries, including those belonging to the European Union, the European Economic Area and EU candidate countries. More information can be found here.
In Italy, the Europass is still widely used for job applications. Both universities and the government's website propose it as the model of reference when applying for a job. In the business world, however, while still used, the Europass is slowly becoming obsolete or may not be always well-received by companies.
Our suggestion is to carefully evaluate what company you are applying for as sometimes a creative approach can be much more appreciated and could allow you to stand out among other applicants.
Using the Europass also means attaching a picture to your resumé/CV. Although many Italians still send their photo with their resumé/CV, it might be wiser to avoid sending pictures and other supplementary documents unless specified.
Follow @goinglobal
Tweet to @goinglobal
Information on employment outlook for more countries can be found by logging into your GoinGlobal account!
Don't have an account? Sign up for a free online demo to learn how you can utilize GoinGlobal's employment resources.