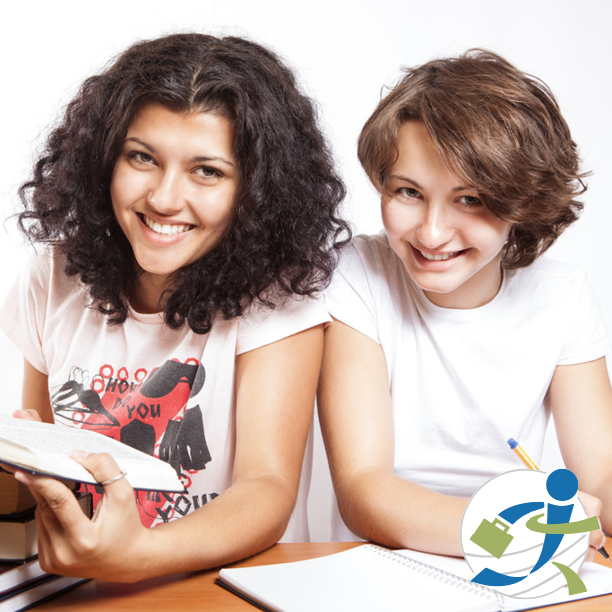 A recent article in University World News, "The New Dynamics in International Student Circulations" by Hans de Wit, discusses the effect of everything from travel bans, Brexit, the rise of populism, rising costs, and the flow of immigration on student movement throughout the world. It is a fascinating look at where higher education students are choosing to study and why. De Wit, who also wrote a book on the subject in 2008, The Dynamics of International Student Circulation in a Global Context, focuses on a few trends in his recent article that may affect you if you are considering studying abroad in the near future.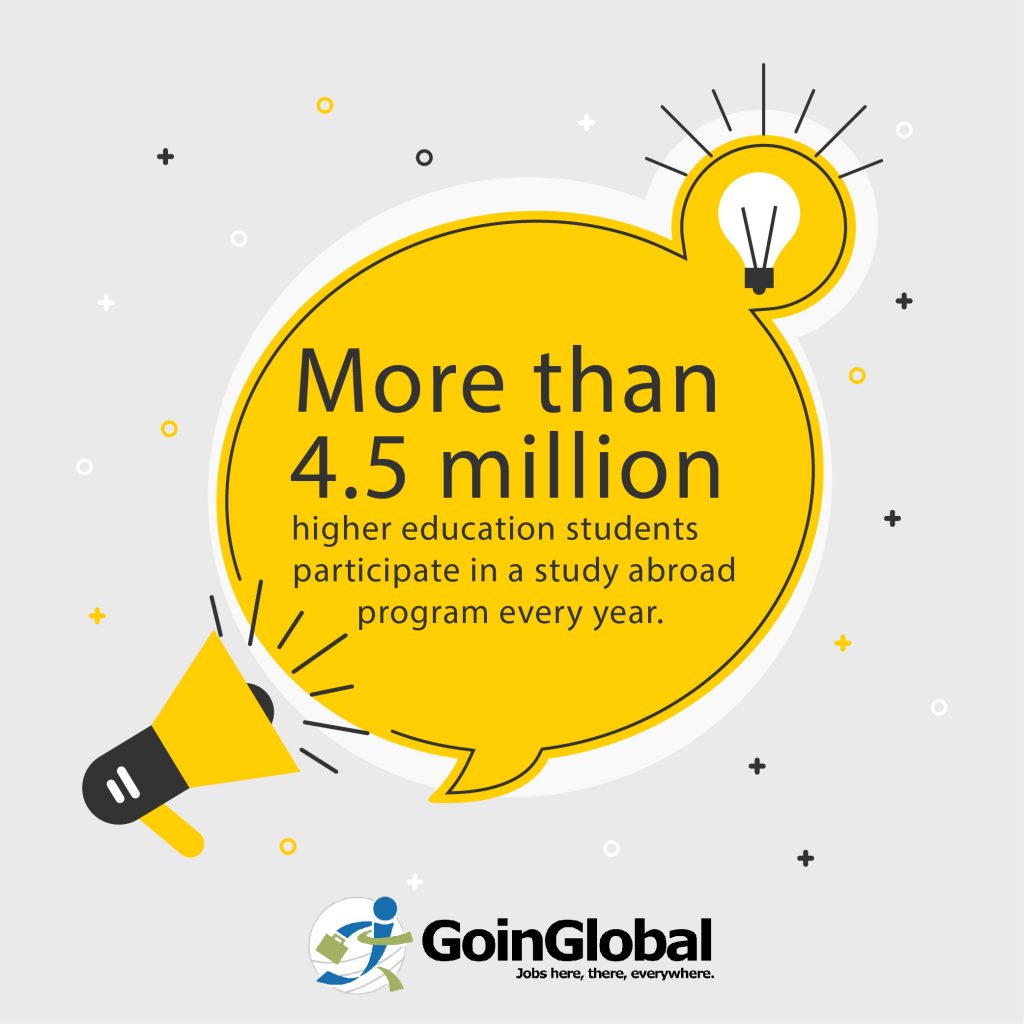 More than 4.5 million higher education students participate in a study abroad program every year. That number has steadily increased over the past few decades. For many years, most international students came from developing countries, notably from India, South Korea and, more recently, China. Students left their home countries and were received by countries whose educational systems could better meet their needs.
The United States, France, and Germany have long been the top three countries receiving international students, with Australia and the United Kingdom more recently followed suit. And, though the "Big Five" are holding steady, there are changes in the landscape and more coming. According to de Wit, Canada is currently the country with the biggest increase in numbers of international students, thanks to its lower tuition fees and the political developments in the U.S. (the election of Donald Trump to the presidency and related anti-immigration policies) and the U.K. (Brexit).
Along with Canada comes more competition for international students from Continental Europe, Russia, and the developing world. According to de Wit, in 2008, an increase in the number of international students in developing countries, such as China, Egypt, Malaysia, Singapore and South Africa, was already starting, a trend that continues today. Another observation from 2008 was the growing trend toward the regionalization of study abroad. This is still happening today, with Latin America and the Caribbean as newcomers over the past decade, says de Wit.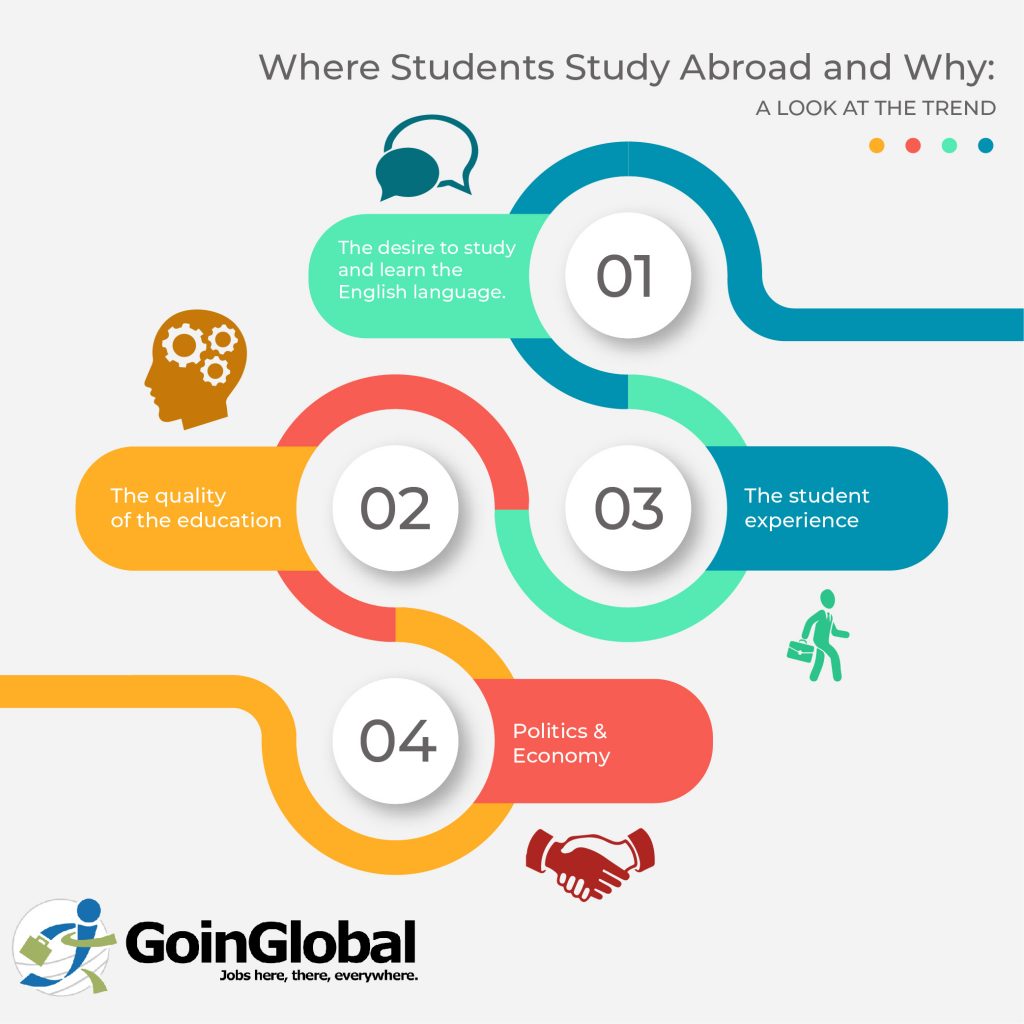 Several developing countries, including China, Colombia, Malaysia, and Singapore, have adopted policies to attract international students. This year, India entered the market with a 'Study in India' plan, targeting neighboring Asian countries and Africa, according to de Wit.
Sending countries are increasingly becoming receiving countries thanks to the changing global political climate, the high cost of study in the developed world, and the increased capacity of higher education in the developing world are all new factors affecting these trends, according to de Wit.
Though the study abroad landscape is changing to some degree, there are some factors that continue to matter most to students:
The desire to study and learn the English language.
The quality of the education. Students want universities with good reputations that will positively affect their future careers.
The student experience. Students want a positive, welcoming environment and a good overall cultural, growth experience.
Politics and Economy. These factors continue to play a big role. Students (and their families) want stability in the government and economy of the country in which they plan to study.
Follow @goinglobal
Tweet to @goinglobal
Information on employment outlook for more countries can be found by logging into your GoinGlobal account!
Don't have an account? Sign up for a free online demo to learn how you can utilize GoinGlobal's employment resources.