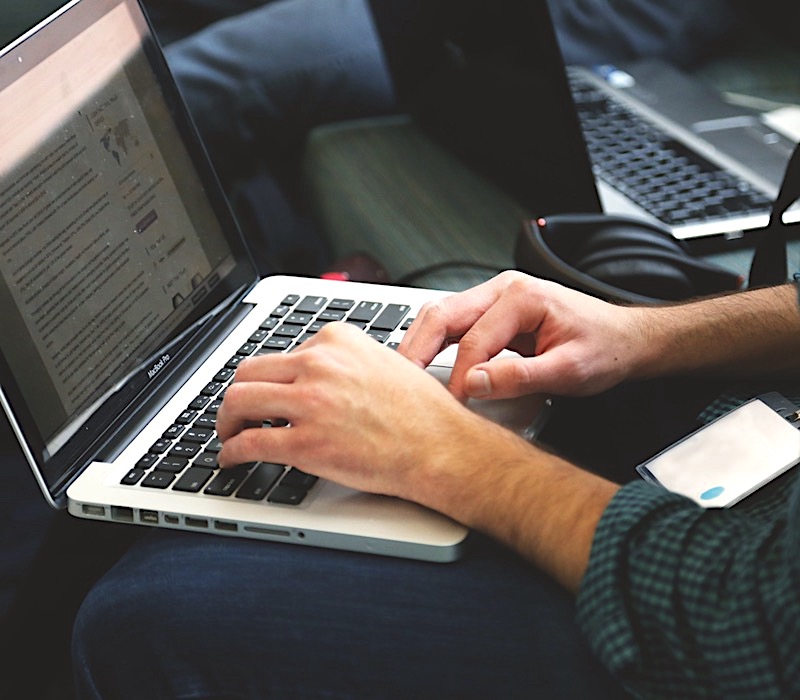 When writing to a prospective employer in France, do not send an exhaustive résumé/CV (curriculum vitae). Two pages can be justified when you have — at the very least — eight years of professional experience; otherwise, one page usually will suffice. Lengthy résumés/CVs are not popular with recruiters and increase the risk of your application being put at the bottom of the pile or summarily discarded.
Luxury or heavy paper will not be of any particular advantage; standard white A4 sized, 80-gram stationery, printed on one side only, is the norm. In France, it is customary to include a photograph on the CV; however, this is not obligatory. Should you wish to include one, a small, good-quality, formal photograph can be scanned onto a top right or left corner of the résumé/CV. A friendly but not overly smiling pose, exuding professionalism and seriousness, is best.
The text of the résumé/CV often is aligned to the left, with the corresponding dates in the margins. A neutral, businesslike font is the norm (such as Times, Helvetica, Arial, Tahoma or Verdana). French CVs tend to be conservative in style and format, so avoid using overly creative or garish CV templates or designs; standing out for these reasons is not considered a good thing by recruiters unless the target industry is a creative one, in which case the format should be stylish but tasteful.
Do not list references on your CV, but the hiring manager may request them after the first interview or on an application form. Prepare a page that lists referees' contact details.
Emailed or online applications are the norm in France. The cover letter can be an attached document or, if it is short, included in the body of the email. Clearly indicate in the email subject line that the message includes an application for a specific position and include the reference number cited in the job announcement, if applicable.
Our French-language CV/résumé samples are formatted in a style that is popular among French business schools. It is not necessary to use this format when writing the CV in French, as a more standard format can work just as well, but using the popular format will demonstrate that you are particularly familiar with French customs in terms of recruitment.
Check out the full article for more information on resume/CV guidelines.
 
More resume and CV tips can be found by logging into your GoinGlobal account!
Don't have an account? Sign up for a free online demo to learn how you can utilize GoinGlobal's employment resources.