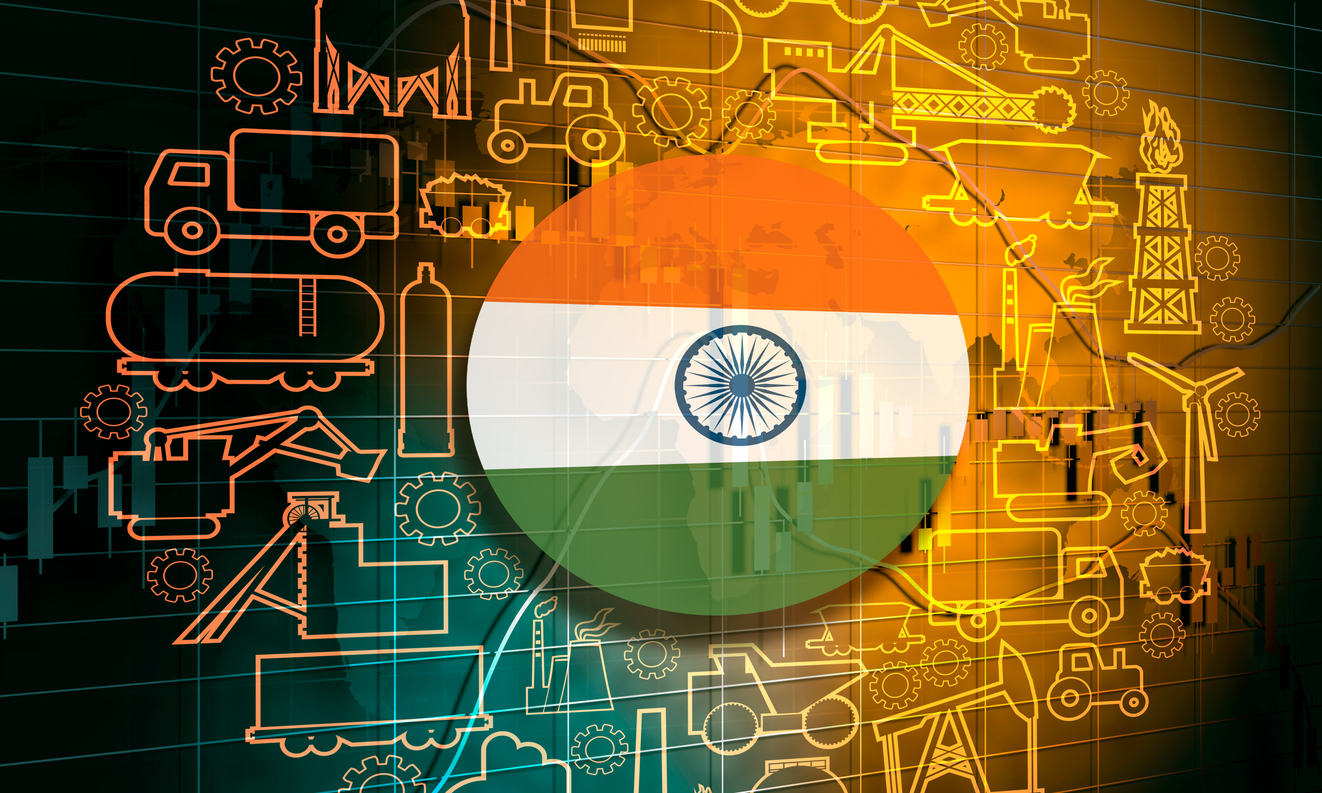 Hiring activity in India is on the rise and there are growth sectors that promise a bright future for jobseekers as the country begins to rise out of the hands of the coronavirus pandemic.
By Mary Anne Thompson, founder, and president, GoinGlobal, Inc.
India has been on a growth trajectory over the past few years. However, the country's mixed economy, which includes more than half the population working in agriculture, was especially hurt as a result of the coronavirus pandemic. Approximately 135 million jobs were lost due to the pandemic, and the unemployment rate is increasing. Nationwide, unemployment has reached 6.74%, with urban unemployment standing at 7.79% and rural unemployment at 6.26%. This is one of the biggest contractions among Asian countries.
Despite these challenges, the economy is still expected to bounce back in 2021. Some recovery has already begun. While hiring activity faltered during the first half of the year, in the third quarter, it recovered sharply. Most of the positive hiring intentions were registered by small and medium-sized companies. In September, hiring grew by 24% compared to a month earlier, with pharmaceutical, education, and IT leading the way. Banking, financial services, insurance, and e-commerce are also expected to create plenty of job opportunities this year and in the future. There are other job growth sectors and areas of job promise to help India pull out of the pandemic's grip.
Growth Sectors
E-commerce/M-commerce
Pharmaceuticals
Information technology
Manufacturing
Logistics
Infrastructure
Short Term and Medium Term Employment Outlook
Some industries have flourished in the wake of the pandemic and are still hiring.
Among these industries there are:
Health care
E-commerce and online delivery
IT, consumer technology, and education technology
Business software and financial services
Pharmaceuticals
In the not-too-distant future, 9% of the country's 600 million workers will work in jobs that don't exist today, according to the Future of Jobs in India report. Increased automation will drive demand for workers with more technical skills. Tomorrow's jobs will also need workers who display emotional intelligence, social skills, and creativity.
Areas of Job Promise
This year, the sectors that are hiring the most and are creating new jobs opportunities are:
Banking, financial services, and insurance
Business Processing Outsourcing
Knowledge Processing Outsourcing
Information Technology Enabled Services
Internet business
E-commerce
Talent Shortages
More than 60% of companies are experiencing talent shortages, according to the ManpowerGroup's Talent Shortage 2020 survey. Sales and IT professionals, as well as engineers, are the most difficult positions to fill.
Skills in Demand
With the rapid changes in technology, high demand will be in consumer-facing sectors such as pharmaceuticals and e-commerce.
By the end of this year, PWC estimates that the need for fin-tech professionals will rise by 42%. The jobs are in product, design, engineering, business development cybersecurity, and AI.
Among soft skills needed are a positive attitude, adaptability, learning agility, domain expertise, and interpersonal skills.
Conclusion
India is not finished with the coronavirus pandemic; neither are most countries in the world. Its economy has been hit hard by the virus, and many Indians have lost jobs to it. There are bright spots for job seekers, however, as we look to 2021 and beyond. There are needs in the IT, finance, and engineering sectors to name just a few that promise jobs to take the country into the future.
Follow @goinglobalTweet to @goinglobal
Access to GoinGlobal's resource database is provided through subscribing institutions. Contact your school's career center or library for access instructions.