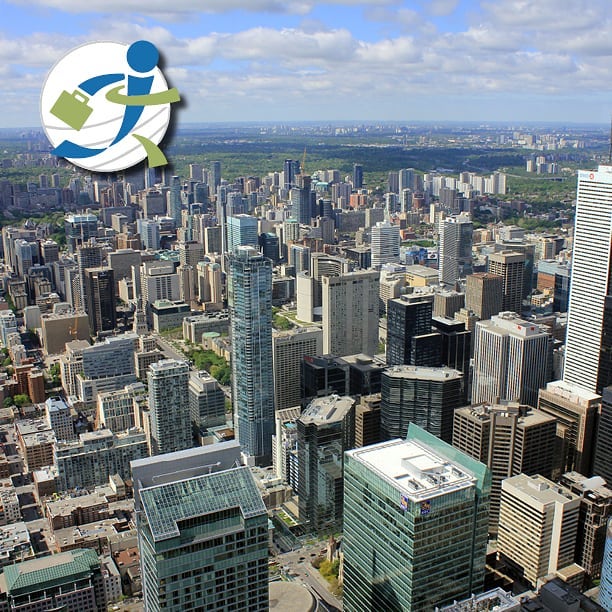 To sustain its growing, healthy economy, Canada looks toward a growing immigrant workforce and expats to take up the slack for its skills shortages, aging population, and declining birthrate.
By Mary Anne Thompson, founder, and president, GoinGlobal, Inc.
Canada is a high-tech, industrialized society with a highly skilled workforce. The economic outlook for the country this year is positive, which is good for the job market. Overall employment grew by 2% over the past year, with increases in both full and part-time jobs. The current unemployment rate is 5.8%.
Canada has one of the highest immigration rates among OECD countries. In fact, immigrants have accounted for nearly 90% of the country's labor force growth over the past few years. Because of Canada's aging population and declining birthrate, its working-age population is not growing. In response, the government has set a goal of accepting 1 million immigrants by the end of 2021.
Canada's new immigration system Express Entry (English, French) expedites the process of bringing in foreign workers with skills in short supply in Canada. Job seekers fill out an online form that then matches them with available job openings. In addition, each Canadian province and territory has its own Provincial Nominee Program (PNP) (English, French), which allows provincial officials to nominate workers interested in settling in a particular area.
By 2026, the Canadian government predicts that the labor market will generate a total of 1.8 million new jobs and need 350,000 immigrant workers per year by 2035 to meet its labor needs.
Industry Sectors Expected to Add the Most New Jobs Annually Through 2026 
Health care
Construction
Elementary and secondary schools
Legal, accounting, consulting and other professional services
Computer systems design and related services
Finance, insurance, real estate, and leasing services
Canada has opened its doors and arms to many immigrants over the past several years, and it has done a good job of integrating them into the workforce, a workforce that will come to rely on them more and more over the coming years. As Canada deals with an aging population, a declining birthrate, and skills shortages, it must look now, more than ever before, toward its newest inhabitants and willing expats to take up the slack in its labor market.
Follow @goinglobal
Tweet to @goinglobal
Information on employment outlook for more countries can be found by logging into your GoinGlobal account!
Don't have an account? Sign up for a free online demo to learn how you can utilize GoinGlobal's employment resources.