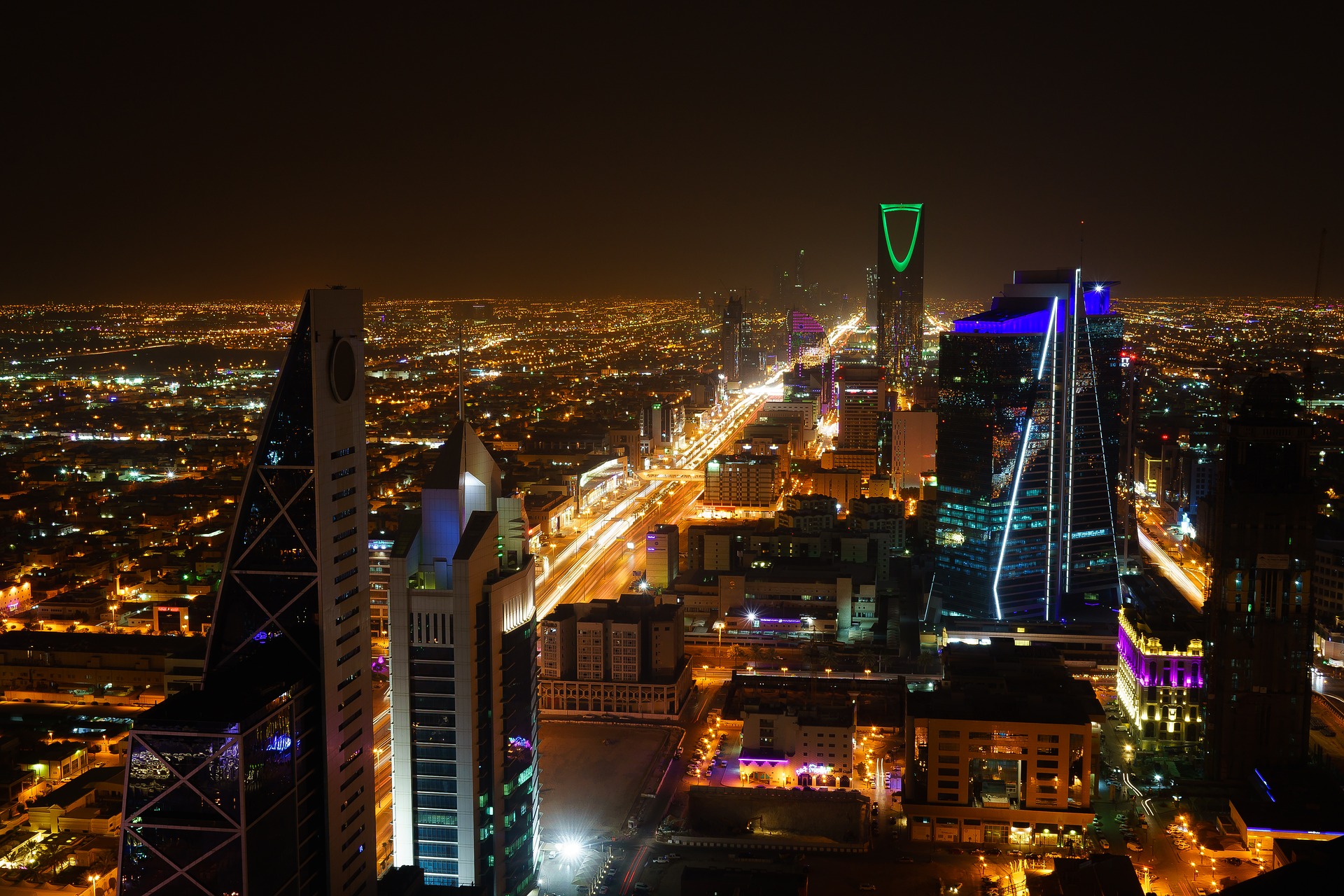 CV Writing Tips for Saudi Arabia
A Curriculum Vitae (CV) and cover letter are typically a job applicant's first introduction to an employer and, as a result, of great importance. Saudi business culture can be divided into positions for expatriates and local hires. The former will request an English-language CV and cover letter following standard Western-style guidelines. The latter position, normally only applicable for Saudi citizens, will expect an Arabic CV and cover letter, although including an English-language cover letter as a demonstration of English writing ability is recommended. In both cases, applicants are advised to take great care with spelling, formatting and customizing their CV and cover letter to meet the demands and interests of a given employer.
A CV and cover letter will normally be submitted digitally, via email or an online upload. One should also prepare a hard copy to have ready for a follow-up sit down interview. If an employer does not ask specifically for a cover letter, applicants are advised to still include a brief introduction (1-3 paragraphs) by email that expands on their CV and stresses suitability for the position.
Employers in Saudi Arabia are generally seeking specific expertise from expatriates – and hence are hiring an expatriate rather than a Saudi citizen. Accordingly, highlighting one's proficiency in the desired field of expertise is of prime importance in one's CV and cover letter.
Key Guidelines:
For expatriate positions, standard Western-style guidelines for CV and cover letters apply.
English is the preferred language for CV and cover letter for most positions. If the job requires Arabic knowledge or the employer does not know English, then applicants should make sure to also include Arabic CV and cover letter.
Cover letters should be customized for the position, stressing the unique expertise of the applicant. This is especially important given current Saudi guidelines requiring expatriate hirings to meet specific expertise unavailable in the local economy.
Take note of the political and religious sensitivities and restrictions of Saudi Arabia and make sure not to reference countries such as Israel or Iran, or strong religious commitments besides Islam in CV or cover letter.
CV should be limited to one page unless there is a need to include extensive technical or published background information.
In Saudi Arabia, cover letters are not always used but are very much appreciated by the employer. Your cover letter should emphasize skills and experiences that fit and even exceed the requirements outlined by the employer.
Before applying for any position, carefully read the job advertisement and take note not only of actual job requirements but the language or keywords used by the potential employer. Analyze your own experiences and highlight those that can demonstrate and exceed qualifications for the job.