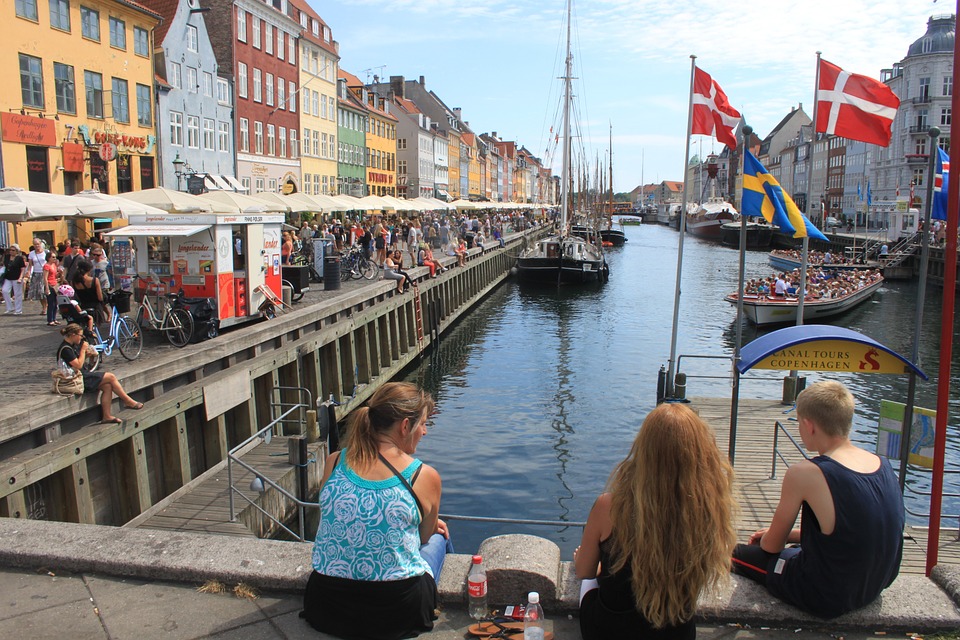 According to the new 2018 ranking from US News & World Report, Denmark is the best country in the world to live for women. More than 9,000 women were surveyed as part of the news organization's annual Best Countries ranking in order to determine which of 80 countries around the globe are the best for women.
The report was based on five attributes including human rights, gender quality, income equality, progress, and safety.
Here are the top 20 countries, starting with number 20:
20.Portugal
19. Italy
18. Spain
17. Japan
16. United States
15. Ireland
14. France
13. United Kingdom
12. Austria
11. Luxembourg
10. Germany
9. New Zealand
8. Australia
7. Switzerland
6. Canada
5. Finland
4. Netherlands
3. Norway
2. Sweden
1. Denmark
To learn more about each country, check out https://www.usnews.com/news/best-countries/women-full-list.