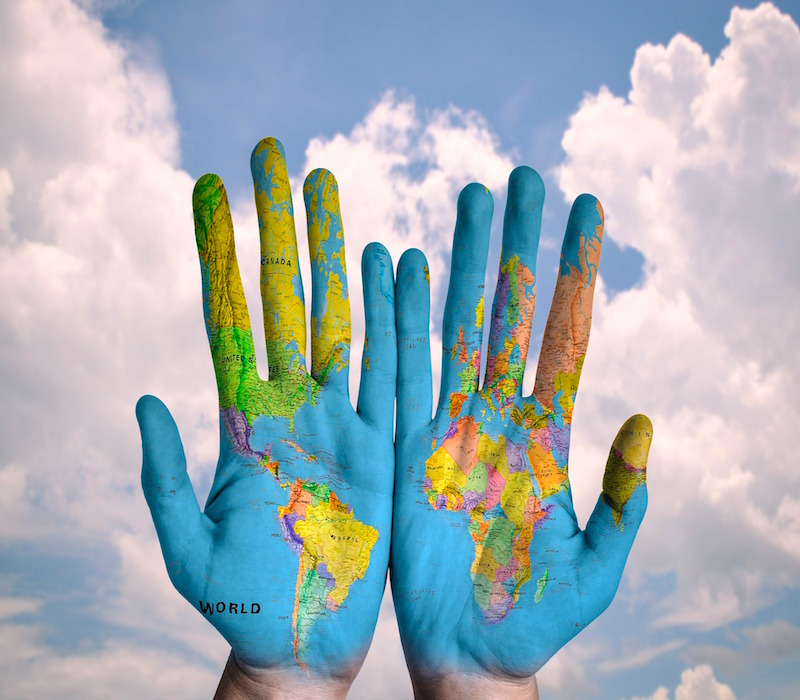 If you're interested in obtaining a master's degree and have the itch to travel, why not do yourself a service and consider pursuing academics overseas? Too often are people deterred from seeking out such opportunities for fear of it being too costly or experiencing cultural and language issues.
While applying for study abroad programs require more extra steps than if one were to study domestically, many believe the rewards far outweigh the seemingly daunting process.
Worried about money? Do your research! There's plenty of scholarships and funding available. Worried about living in a completely different culture? That may actually be one of the most rewarding parts of it all.
Not only will you make global contacts, you'll have opportunities to gain insight on international perspectives that can set you apart from your peers.
Still not convinced? Read the full article for 5 reasons why you should study abroad for a master's.
More information on studying abroad can be found by logging into your GoinGlobal account!
Don't have an account? Sign up for a free online demo to learn how you can utilize GoinGlobal's employment resources.